EASTERN ATLANTIC INSURANCE COMPANY IS PROUD TO ANNOUNCE ITS PARTNERSHIP WITH LYTX DRIVECAM!
DriveCam is an event recording device that provides a comprehensive loss control program combining sight and sound with real-time driver feedback and coaching.
Discounts and $10 per truck subsidies are available to qualifying insureds.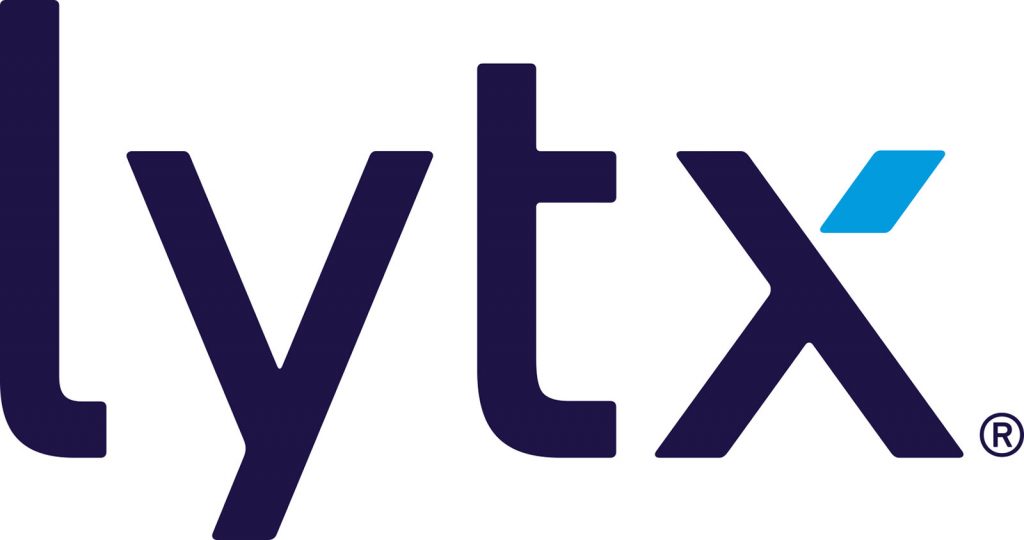 WHAT DO WE OFFER MOST?  STABILITY
Let's face it. Most insurance companies sell the same basic coverages. Eastern Atlantic is no exception. You can find more additional coverages with some companies. Companies that are highly respected and will do a good job for you. So what sets Eastern Atlantic apart? Here's where we could claim trucking is all we do, that we have great service and lots of expertise. All of that is true. So is the fact that most everyone claims these same virtues. What does set Eastern Atlantic apart? STABILITY. Because commercial auto is all we do we have to know what we're doing and we can't afford to change our minds about it every few years. If your agent has ever had to move your policy to another company because the old one decided trucking wasn't for them, you'll know why we value stability. The following are the coverage highlights and specifics of our program:
Commercial Auto Liability and Physical Damage – ISO's Motor Carrier Coverage Form and Business Auto Coverage Form – $1,000,000 maximum combined single limit for liability and $2,000,000 maximum fleet value.
Motor Truck Cargo – Eastern Atlantic's coverage forms – $100,000 per load standard limit.  Higher limits are available. (Subject to underwriting)
General Liability (available only for motor carriers for hire) ISO's Commercial General Liability Occurrence From – $1,000,000 occurrence and $2,000,000 aggregate maximum limits.
Owner-operators and fleets up to 25 power units are preferred. (Larger fleets will be considered subject to underwriting)
Our maximum preferred radius of operation is 600 miles.
In addition to general commodities we like dumps, flatbeds, over-size loads, tanks (non-hazmat dry bulk & liquid), parcel delivery and more.  (Subject to underwriting guidelines)
Eastern Atlantic does not insure truckers who transport passengers for any reason.
Options available by endorsement include:
Pollution Liability (CA 99 48)
Waiver of Subrogation (CA 04 44)
Single Deductible – (Physical Damage & Cargo)
$25,000 Towing Expense limit*
Monthly Reporting available for qualifying risks
Non-owned trailer coverage
No liability deductibles are standard but, are available. (Subject to underwriting)
Other program features:
Competitive Rates
Individual Risk Underwriting
Fast & accurate policy issuance
Quick response to Certificates of Insurance requests
Local radius up to 100 miles
Intermediate radius up to 300 miles
Intermediate Plus radius up to 600 miles
* Towing coverage provided only as result of a covered loss