EASTERN ATLANTIC INSURANCE COMPANY IS PROUD TO ANNOUNCE ITS PARTNERSHIP WITH LYTX DRIVECAM!
DriveCam is an event recording device that provides a comprehensive loss control program combining sight and sound with real-time driver feedback and coaching.
Discounts and $10 per truck subsidies are available to qualifying insureds.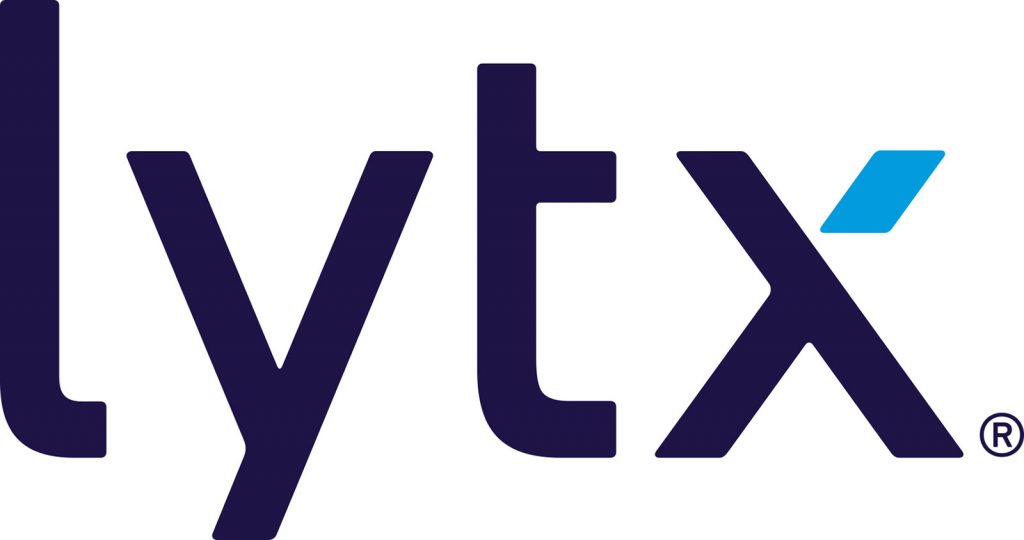 We insure trucks.
Eastern Atlantic Insurance Company has been writing Auto Liability, Physical Damage, Cargo and General Liability for owner / operators and small fleets through select General Agents for many years.  Our agents are commercial auto specialists. They are committed to providing you with fast and accurate quotes tailored to your coverage needs for a price that makes sense. If you choose to do business with Eastern Atlantic, your filings and certificates will be our first priority. If you have an accident, getting you back on the road as fast as we can without sacrificing accurate claims adjusting is our mission. Our in-house and field adjusters are skilled pros with many years in the business. We believe in the nearly lost art of relationship building with you, our agents and outside adjusters. We are committed to providing the best value for your time, effort and money that we can. Let us prove it.