Benefits of Using a Dashcam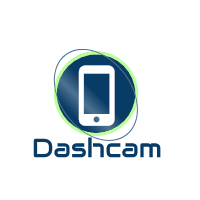 Protection If You are Sued:  It is a fact of life that truckers are sometimes blamed for accidents they didn't cause.  A dashcam video is an unblinking eye that can provide evidence that the other driver was at fault and exonerate you.  Dashcam video evidence can lead to faster settlement, lower legal expenses and less time away from work.  Without it, we must rely on witnesses whose memories aren't always reliable, or can't be found, or may not even exist.  A dashcam is your own personal expert witness.
Promote Safety and Accountability:  If you have employee drivers or owner-operators, dashcams can be an important part of your safety program.  By analyzing accidents, near misses and other events captured on video, you can coach your drivers to help them become safer and more successful.  Dashcams can also provide opportunities for recognizing and rewarding good habits and improve driver retention.  With consistent use, you may improve your CSA score and promote a culture of safety in your company.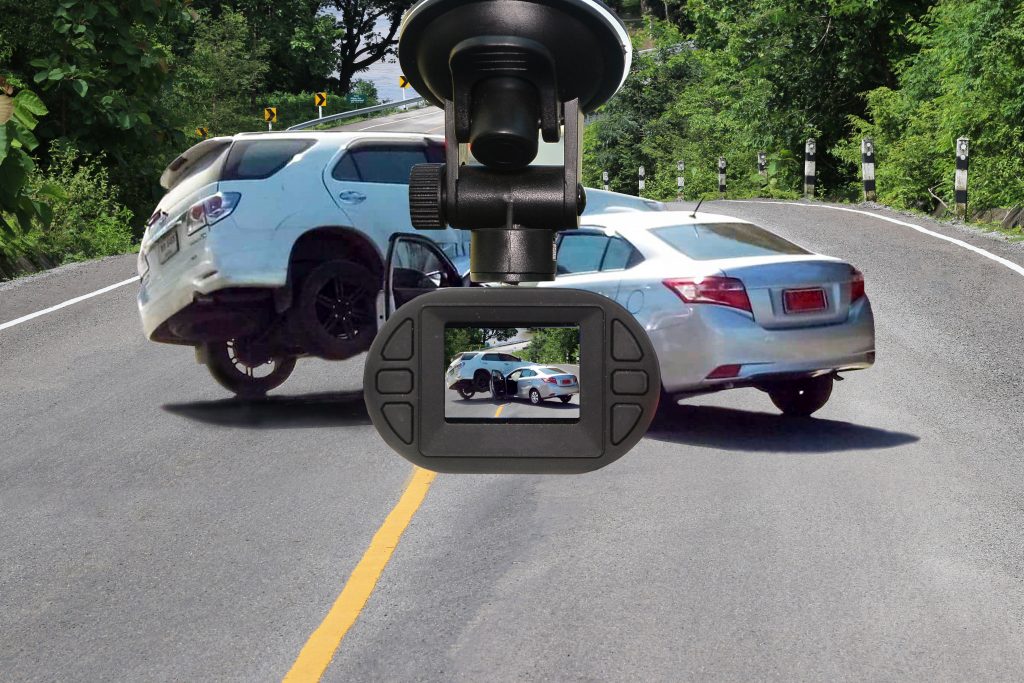 Rights and Responsibilities
We will reimburse you up to $150 for each dashcam you purchase for all of your trucks.
Send us proofs of purchase.
Agree to use each dashcam in your business.
Preserve all accident videos.
Provide videos to our claims adjusters 

within 24 hours

 of an accident, or as soon as safely possible.
Do not upload videos to social media until claims are settled.
Allow us to use videos in our advertising and loss control program once all reference to you and others is removed.
You must be an Eastern Atlantic insured to participate.
How to Get Started
You can find dashcams at your favorite travel center, most electronics stores and at online retailers like Amazon.  Popular brands include KDLINKS, AUSDOM, ITrue, Z-EDGE, REXING, GARMIN, THINKWARE, UNIDEN and more.  Regardless which you choose, your dashcam must be capable of saving, uploading and sharing video data.
Not an Eastern Atlantic insured?
You must be an Eastern Atlantic insured to participate.
Click the Quick Quote button to get started.
Already Insured?
Fill out the form below to begin participating in Eastern Atlantic's DASHCAM REIMBURSEMENT PROGRAM.
You can register your dashcam with us using the form below. Once we've reviewed your information, we'll email you a copy of the "DASHCAM REIMBURSEMENT AND USE AGREEMENT" document to carefully review and sign.