Limited Time Promotion
JUMPSTART*
Up to 3 months service free with 3 year agreement
Up to 3 months of DriveCam safety program and Lytx Fleet Tracking optional service FREE*
Must purchase service for minimum 5 vehicles to qualify for promotion
TRY AND BUY*
UP TO 3 MONTHS AT $39 PER VEHICLE WITH NO AGREEMENT
Enjoy access to the DriveCam Online coaching tool and more
Available for fleets of 15 or more power units
Must purchase minimum of 10 event recorders (Return them at end of trial if you choose not to continue)
* Promotions good through June 30, 2018
Eastern Atlantic Insurance Company is proud to announce its partnership with Lytx DriveCam!
(Available Exclusively to Eastern Atlantic insureds in AZ, GA, ID, IN, MD, NC, OH, PA and UT)
DriveCam is an event recording device that provides a comprehensive loss control program combining sight and sound with real-time driver feedback and coaching.
Important benefits of incorporating DriveCam into your operation include:
Up to 50% reduction in collisions
Up  to 80% reduction in claim costs
Help retain drivers
Help reduce SMS scores
Help reduce fuel costs
Lower insurance costs
Improve your bottom line.
If you insure with EASTERN ATLANTIC you will receive:
Discounts from Lytx off your purchase or lease of DriveCam
$10 per month per truck subsidy provided by EASTERN ATLANTIC off your monthly service charge.*
*Subject to your proper use of DriveCam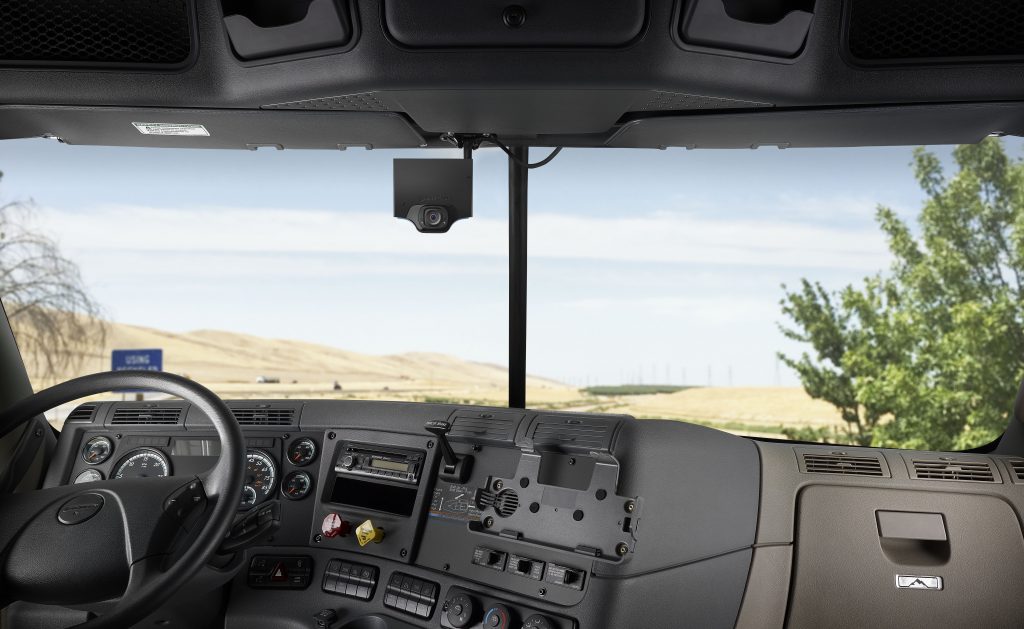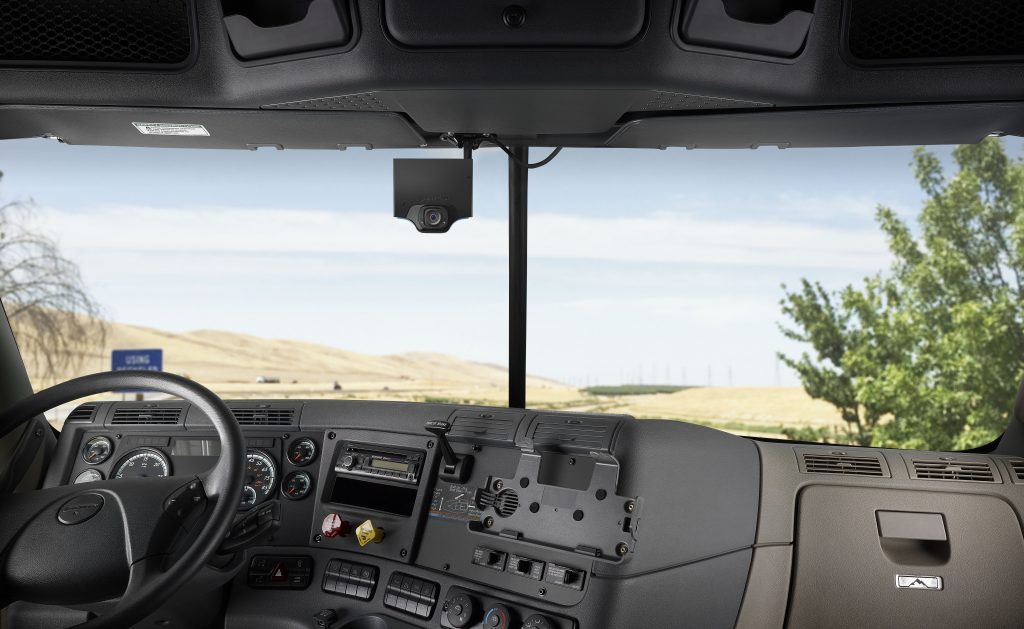 HOW DOES IT WORK?  Click on "DC Enterprise" (the preferred DriveCam) to view this 90 second video on how DriveCam can work for you.
LEARN MORE?  Read how one industry leader chose DriveCam and how six distribution companies benefit :
Questions or comments? Please fill out the form below for more information: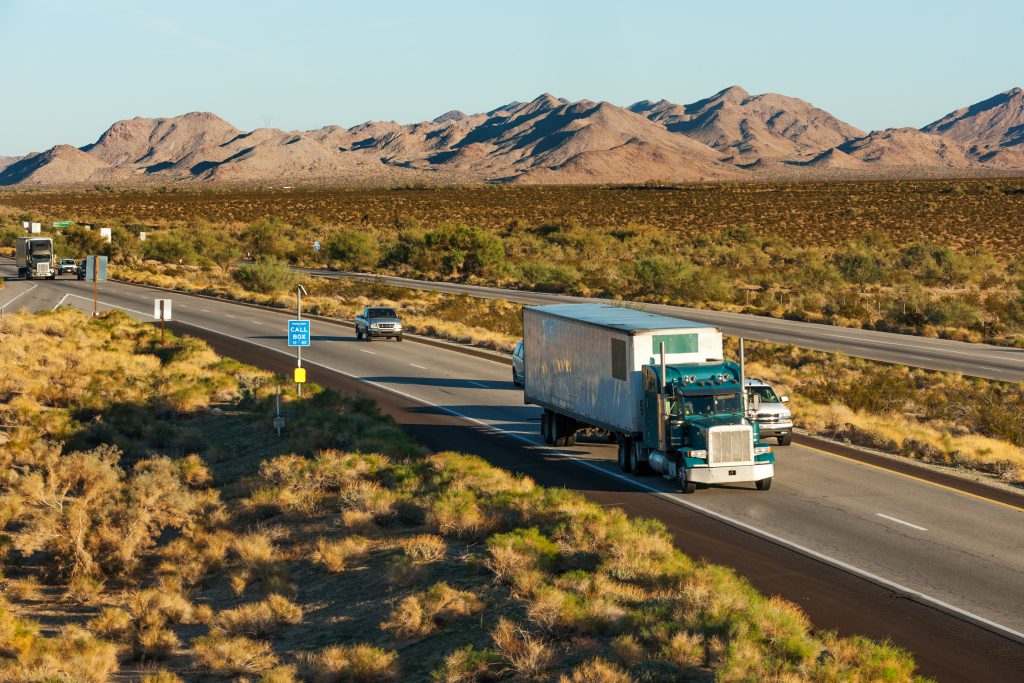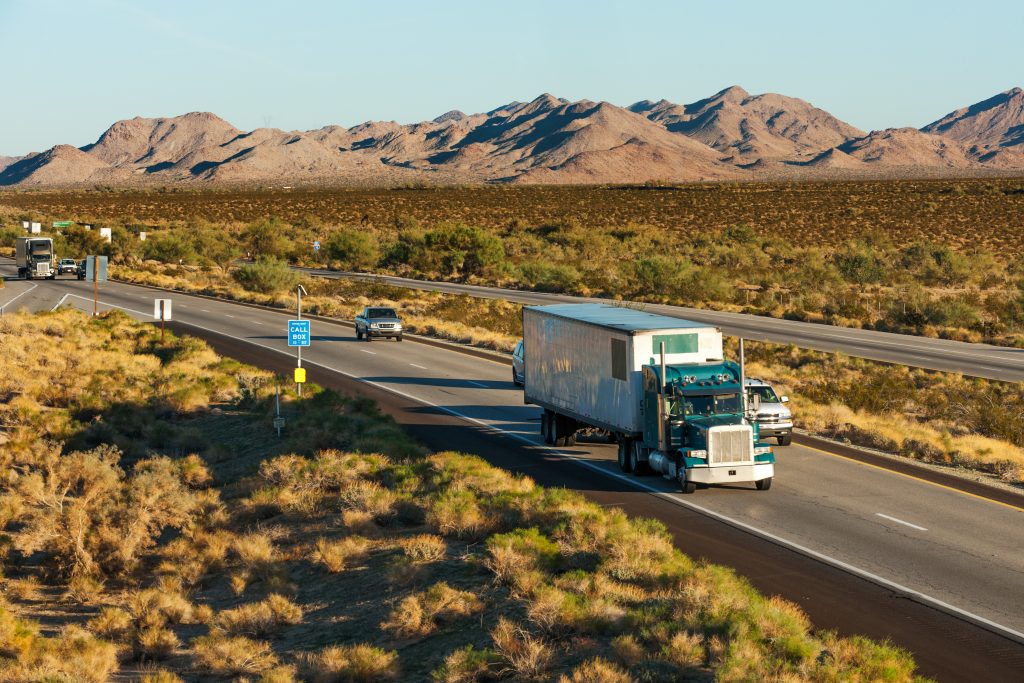 (Available Exclusively to Eastern Atlantic insureds in AZ, GA, ID, IN, MD, NC, OH, PA and UT.  Not insured with Eastern Atlantic?  Click Find an Agent below)