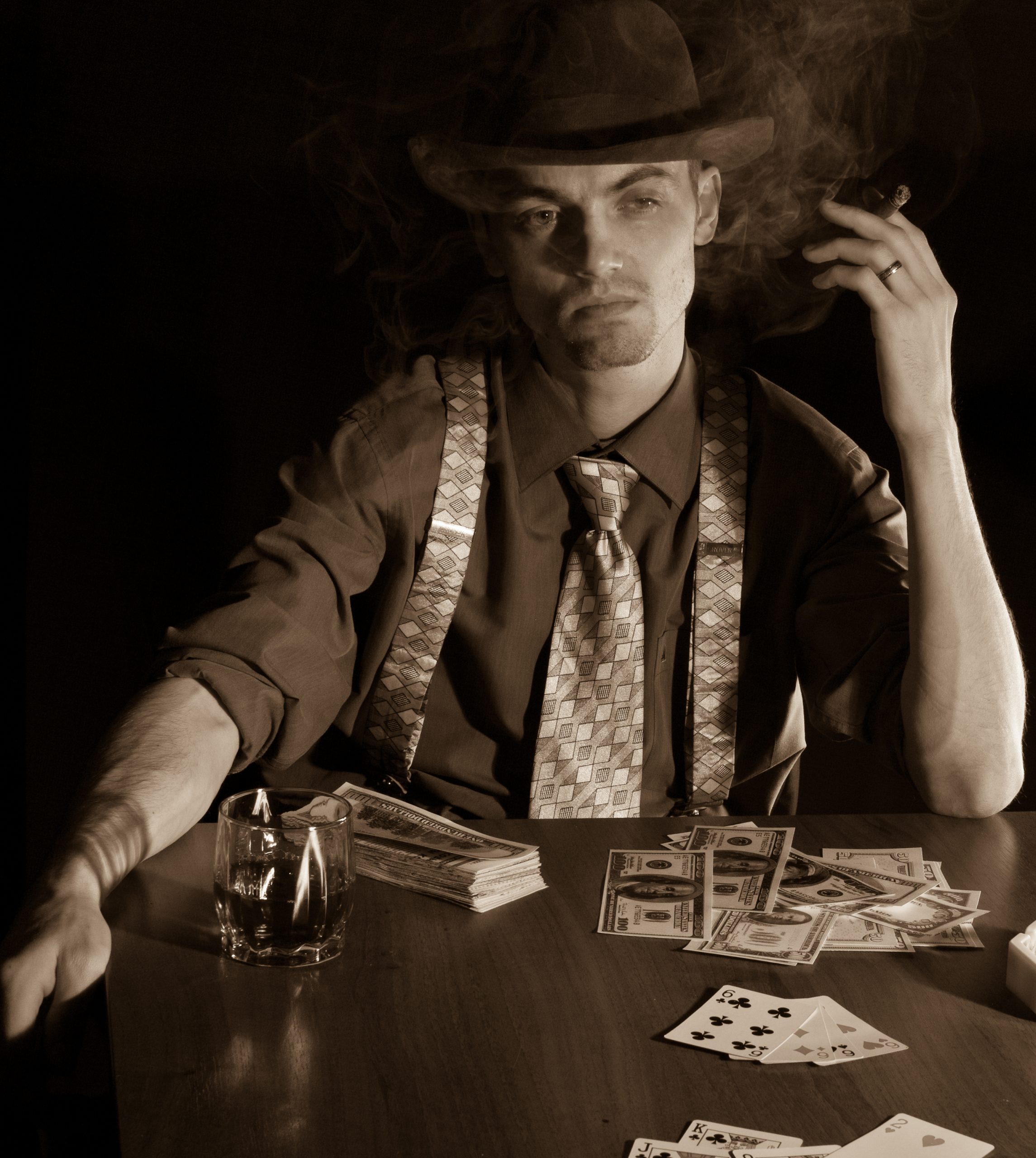 ON A SLOW BOAT FROM CHINA
According to the all wise Internet, the origin of the phrase "on a slow boat to China" dates from the Great Depression when poker players used it to describe someone who was good at losing. The inference was if you could get such a player "on a slow boat to China" you'd have plenty of time to take him for his last dollar. These days the slow boats are coming from China and the crooked gamblers aren't responsible for all the losses. That's due to delays at ports like San Diego and Seattle. And shippers are definitely losing money as they wait for weeks to offload thousands of shipping containers on their way to their final destinations throughout the United States.
Stories about supply chain disruptions are routine with experts forecasting little improvement until well into 2022 or even 2023. According to the Internet, freight rates are up considerably over a year ago as shipping costs continue to rise. Truckload spot van freight rates, not unexpectedly, are rising too and are projected to keep going up the rest of this year. It's a good time to be in the trucking business if your truck doesn't break down and need microchips as part of the repair and if any one of a dozen other things beyond your control don't get in the way.
As if rising costs and ongoing logistical disruptions aren't enough, we've got nuclear verdicts. At first these were things that happened only to big fleets with their deep pockets. More and more, smaller fleets and even owner-operators are being targeted. Anyone can see why. In most states, minimum personal auto liability limits are small. For example, in Pennsylvania, Eastern Atlantic's home state, a personal auto is legal if they carry $15,000 per person and $30,000 per accident for bodily injury and just $5,000 for property damage. The state's mandatory personal injury limit is also just $5,000. Most commercial trucks running interstate are required to carry at least $750,000 combined bodily injury and property damage. In reality, most carry at least $1,000,000. If you rear-end a private passenger car because the driver pulled in front of you at the last second before a red-light and you couldn't stop in time, it should be no surprise that the private passenger driver is almost sure to sue you. To be fair, injuries can be serious and lost wages, rehab and other costs are likely to be very high.
Until now, this blog has been one long rant against realities over which none of us have any real control. I guess misery loves company. But there are things you can do to deal with the tide of negative change rolling in from every direction.
First and foremost, be flexible. One of the advantages of being small and independent, as most Eastern Atlantic insureds are, is you have choices many larger fleets don't have. This allows you to take better advantage of the spot market. But beware of the bad actors brokering freight. Be sure you're dealing with reputable brokers.

Are they registered with the FMCSA?
Do they have the required $75k bond?
You can easily check by going to the SAFETY AND FITNESS ELECTRONIC RECORDS SYSTEM (SAFER) online at https://safer.fmcsa.dot.gov/.
Don't stray too far out of your comfort zone. You may be offered a lot of money to haul an oversize/overweight load.

Do you have the state permits that some states require to enter their jurisdiction?
What about equipment? How much to lease a double drop-deck trailer these days, if you can find one?
How about planning your route? Do you know the weight limits of all the bridges you'll have to cross? Are any of them closed for repair?
And what about cargo insurance? Don't underestimate this critical cost. You should subtract it from the amount you're being paid before deducting fuel, taxes, tolls, etc. What's left, if anything, is your profit.
I'm running a bit long for the Internet. Maybe the next blog we'll talk about inflation and rising fuel costs. Then again, maybe it'll be about baseball, apple pie, puppies and comfort food. Wouldn't that be a welcome change!
Stay safe.