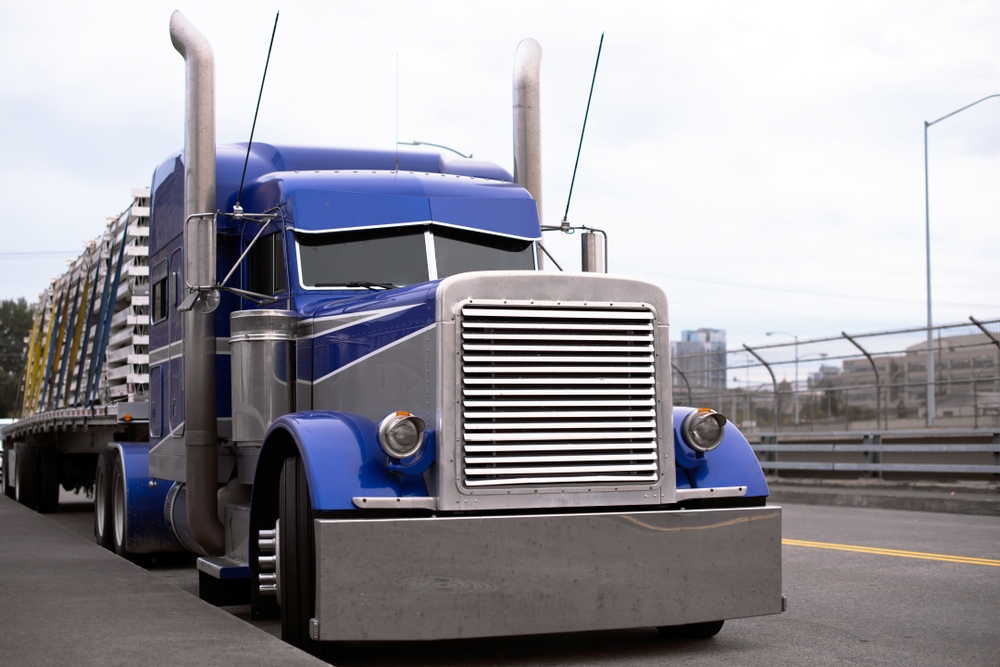 CALLING ALL OWNER-OPERATORS!
What does it cost you to haul freight today?  According to the American Transportation Research Institute (ATRI) the average trucking cost in the US is $1.82 per mile.  If you're an owner-operator and you drove 100,000 miles in the past year, your cost to do what you do was $182,000.  Now here's a more important question:  what are you being paid per mile?  Three years ago rates ranged from $1.50 to $4.00.  Since then they've increased an average of 8% to 15%.  Split the difference and that's an 11.5% increase, which translates to $1.67 to $4.46 per mile.  It's obvious you'd be losing money at the low end of this scale and you certainly want to do more than break even.  So what pays the most?  A quick Google search revealed the following top eight: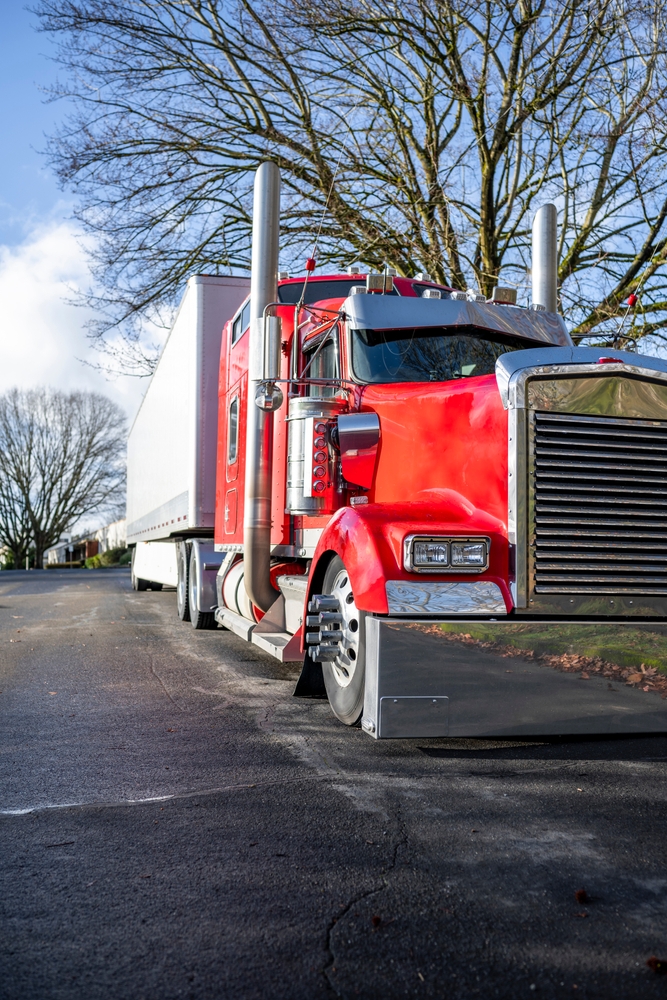 Ice road trucking! I kid you not.
Hazmat hauling.
Tanker loads.
Oversize/overweight loads.
Luxury car hauling. 
Team driving. 
Owner-operator jobs.
Working for private fleets.
We'll assume most readers aren't anxious to move to Prudhoe Bay, Alaska to risk crashing through the ice into the freezing  Arctic Ocean.  Hazmat hauling isn't for the faint of heart either.  Team driving involves long hours and you'd better get along well with your teammate. 
Then there's #7, owner-operator jobs.  I've been insuring truckers for over 30 years.  Since day one experts have been predicting the imminent demise of the independent owner-operator.  So much for expert opinion.  Of course, there's a reason those so-called experts are always preaching doom and gloom.  An owner-operator is more than just a skilled truck driver.  He or she is an independent business owner.  All decisions are in their hands and so are all the risks.  There are many costs over which you have little or no control such as fuel and taxes.  Insurance has worked its way up to number three on that list.  That's because the cost to repair or replace a late model class 8 tractor has increased dramatically.  Distracted driving by the public has caused claim frequency to soar.  Despite this, owner-operators and small fleets have crash rates per million miles driven well below large fleets. 
At Eastern Atlantic, we're committed to the American owner-operator and small fleet trucker.  You haul most of the freight in this country and to say you earn every penny is an understatement.  We offer competitive rates and prompt, accurate claims handling.  Most of all, TRUCKING IS ALL WE DO.  We do well when you do well.  It's just that simple.  To find out more, click here https://easternatlanticins.com/find-an-agent/.