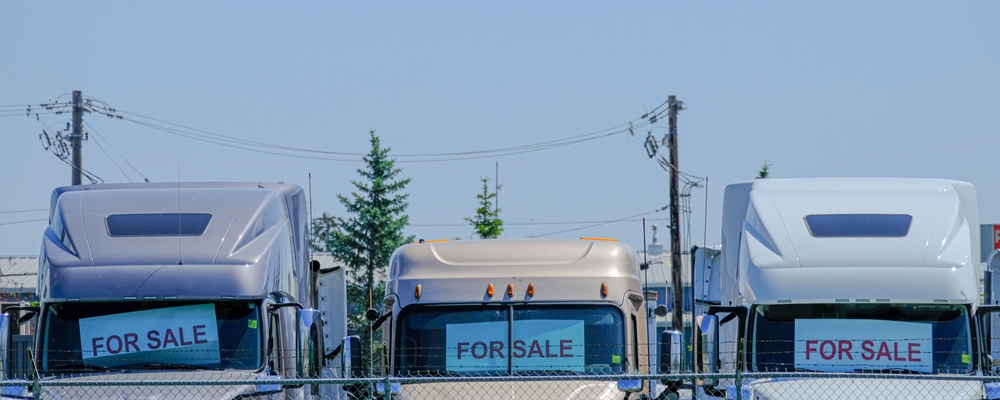 CLASS 8 VALUES SOAR – ARE YOU UPSIDE DOWN ON THE USED TRUCK YOU JUST BOUGHT?
If you are in the market for a used class 8 tractor or truck in 2021, be prepared to pay an average of 50% more than you would have a year ago. That's according to the May 27, 2021 article in TRANSPORT TOPICS (TT) entitled "Average Price for Used Class 8 Sets All-Time Record". Based on sales of used trucks in April 2021 compared to a year earlier, this surge in values occurred even as demand slipped from March 2021. The average price of a used class 8 is now $57,431 compared to $38,242 in 2020 – the lowest for that year. The previous record high was set in 2015 at $55,000. Sales were up significantly year-over-year in April, which comes as no surprise when one remembers April 2020 as the real start of the pandemic shutdown. According to TT, 26.1% more used trucks were sold this April than last year even though this April's numbers were 9% below March 2021. Yet, as the economy continues to rebound, capacity remains tight and prices for used equipment are expected to remain strong throughout the year.
The average used class 8 tractor or truck has 35,000 fewer miles and is five months newer than one year ago. The old adage "you get what you pay for" is well in evidence here. The pandemic gets the blame (or credit) for dumping a larger than usual number of trucks onto the market. With 2014 being the average model year, the prospective buyer is likely to get the same emissions controls found on today's new trucks and for a whole lot less than buying new. If that isn't enough incentive to buy a 2014, consider this: three year-old trucks came down in price, but still average $90,000. Eight year-old trucks dropped to just $17,500 but have a lot more miles and fewer modern emissions controls.
WHAT IF I BOUGHT MY USED CLASS 8 WITHIN THE LAST 12 MONTHS?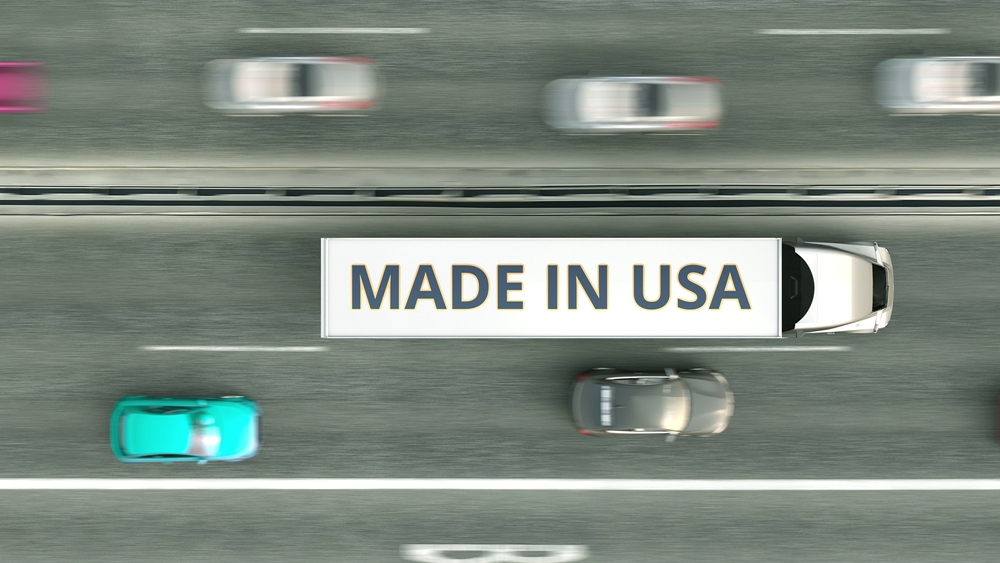 With experts predicting that the values of used class 8 trucks will remain high through the rest of 2021, now may or may not be the time to consider buying. But what if you bought a used class 8 before the record breaking rise in values?
First, let me congratulate you on your good fortune.
However, you could find yourself in the unlikely predicament where the stated amount value when you added the truck to your policy could be less than it is actually worth now.
That's a problem at least until values moderate or fall (as they eventually will).
Remember, with stated amount physical damage coverage, we pay the stated amount OR the actual cash value WHICHEVER IS LESS at the time of a loss.
I NEED TO BUY NOW – HOW DO I INSURE MY USED CLASS 8 FOR PROPER VALUE?
This has always been the $64,000 question. Trucks depreciate with use and time, so the stated amount at the time of purchase can't be a fixed number. The difference today with used values setting new records almost every week is trucks held for sale are appreciating, rather than depreciating. The best way to protect yourself is to take a few common sense precautions:
Shop around. Find the truck that best suits your needs and budget. Don't buy now out of fear the price will just go up more tomorrow.
Recognize that you will pay more than a year ago, but realize there are more trucks with fewer miles and better features than last year. "You get what you pay for."
Insure your new used class 8 for its value today. Be sure to list its full stated amount – not just the amount you finance.
With time, this odd "upside down" situation should right itself. When it does, expect values to decline as they normally do.
Most importantly, when you renew your policy, find out how much your truck is worth at that time and adjust the stated amount accordingly.
If you haven't checked in a while, take a look at your stated amount values and see if they need to be updated. Chances are they will. For information on how to do this, contact your agent, or click here https://easternatlanticins.com/faq/ and go to WHAT IS STATED AMOUNT PHYSICAL DAMAGE COVERAGE?
As always, thank you for your business!