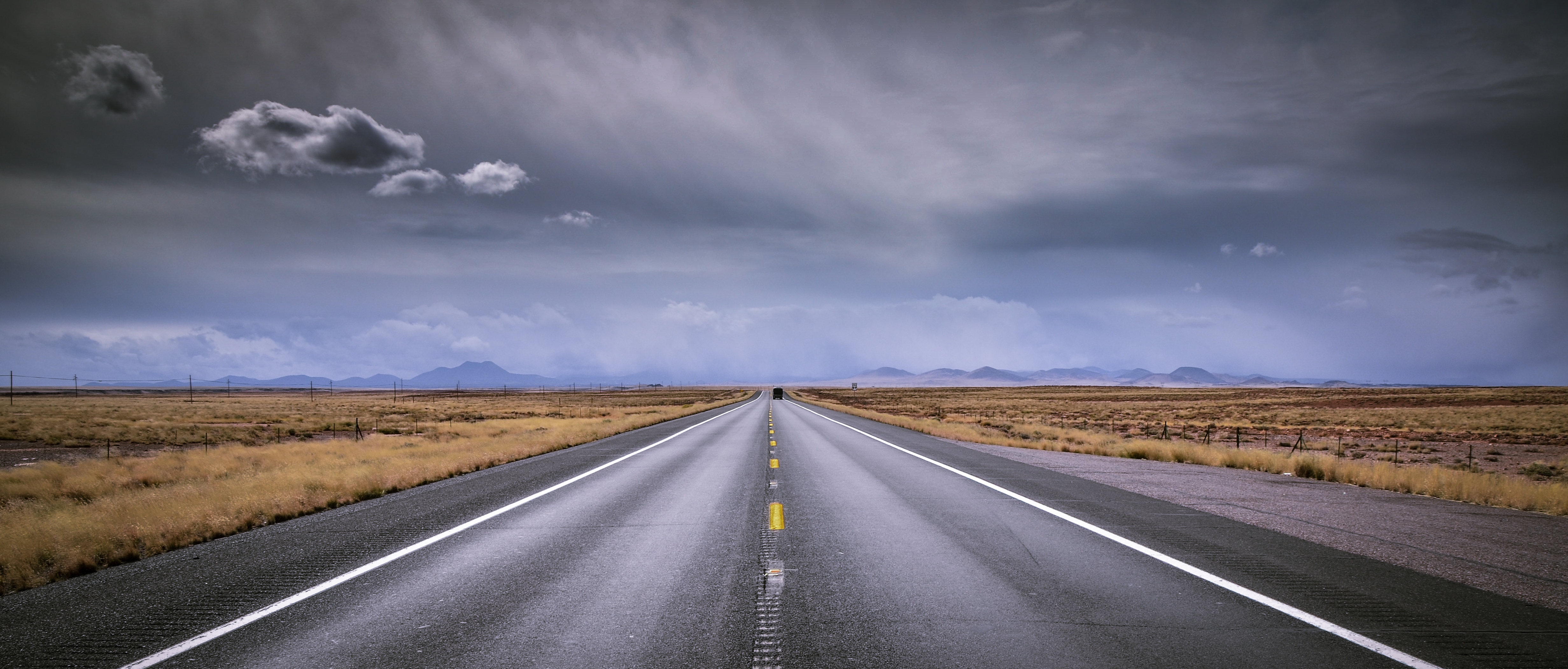 Eastern Atlantic Insurance Company
A Brief History of Eastern Atlantic Insurance Company
Eastern Atlantic was established in 1985 by the founder of Residential Warranty Company, LLC (RWC), one of the largest providers of 10-year structural home warranties in the United States, to insure home warranties provided by RWC.
In 1990, due to RWC's rapid growth, a risk retention group was formed to insure the warranties and Eastern Atlantic became dormant for a number of years.
In the mid-90s Eastern Atlantic's capital and expertise were utilized in reinsuring a multi-state commercial auto program.  This introduced the company to the transportation industry and led to the expansion of the staff to include a number of experienced truck insurance professionals.  This beneficial experience paved the way for the company's next opportunity.
In 2002 our founder was presented with an opportunity to insure owner / operators and small fleets in our home state of Pennsylvania for a general agent with whom he had done business for years.  Eastern Atlantic was re-born.
In close cooperation with our trusted general agent, Eastern Atlantic gained a good reputation in the Pennsylvania trucking community and regularly achieved an underwriting profit over the next six years.
Eastern Atlantic has maintained its A- Excellent rating from AM Best since earning it in 2008.
From just our home state, we now offer coverage for owner / operators and small fleets in 9 states.  Our product line has expanded from Auto Liability and Physical Damage to include Cargo and General Liability.
We are now represented by several general agents who have exclusive access to Eastern Atlantic in their territories.