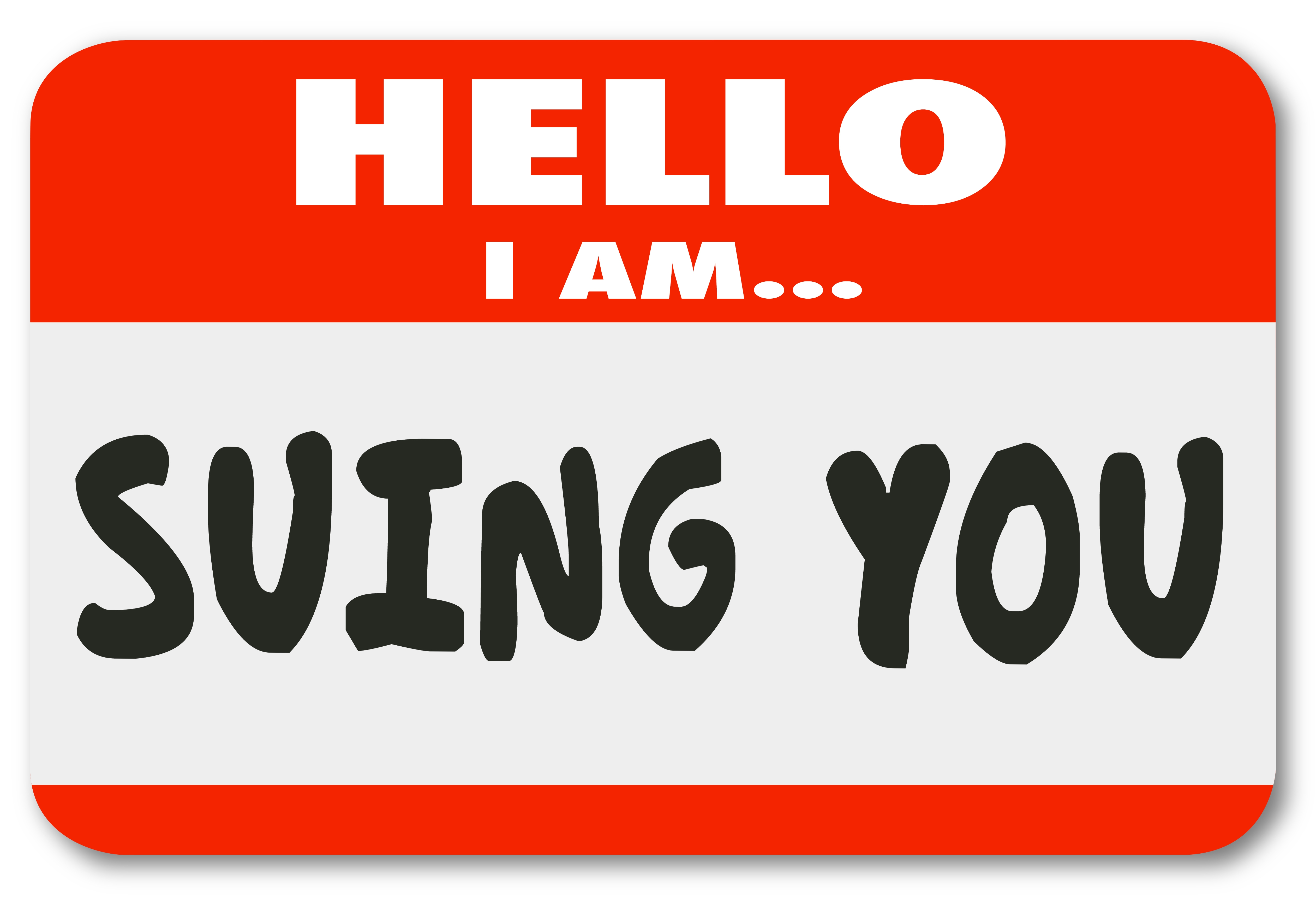 HELLO, I'M SUING YOU – OR, HOW A CERTIFICATE OF INSURANCE CAN FAIL
Whether you're an owner-operator or run 50 trucks, you've had to deal with certificates of insurance, also known by their acronym COI. Shippers won't let you load without seeing your proof of insurance. You call or email your insurance agent and he or she emails you the all-important document without which you're not going anywhere. It's fairly safe to assume your top priority when it comes to COIs is that you get them when you need them. Would it surprise you to learn that COIs are often issued with errors? Here's what can happen when a COI fails.
Joe operates a small fleet of 10 tractors and 15 dry vans.  Most of his freight is appropriate for vans, however, three of Joe's drivers have their tanker endorsement.  Being a good business man, Joe realizes he can increase his bottom line pulling non-hazardous wet or dry bulk loads if he can rent or borrow some tank trailers.  He makes a deal with Al's Trailer Leasing to rent tankers on short notice on condition that he provide a COI showing physical damage coverage anytime one of Al's trailers is hooked to one of Joe's tractors.  Joe's agent talks his insurance company into scheduling "any non-owned trailer while attached to an owned power unit" to Joe's commercial auto policy.  He asks Joe "what's a good stated amount to use for a tanker trailer?"  Off the top of his head Joe replies "$40,000 should be about right.  I don't think Al rents tanks newer than three years old."  So Joe's policy gets endorsed to cover any non-owned trailer for $40,000 or its actual cash value whichever is less.*  Everybody's happy.
About a month later, Al's rents a 2019 MAC pneumatic tanker trailer to Joe valued at $56,950. Frank, one of the three drivers with his tanker endorsement, takes an off ramp too fast and rolls it. The trailer is a total loss. Joe's insurance company issues a check to Al's trailer leasing, less Joe's $1,000 deductible, for $39,000. Al sues Joe for the difference of $17,950 and he sues Joe's agent for issuing a false COI. Joe also sues his agent for failing to make sure he was adequately insured. Nobody's happy.
The moral of this story is certificate holders rely on what COI's say. Now might be a good time to review your certificates.
Do they show the coverage you really have?
Are your certificate holders asking for more coverage than your policy provides?
When was the last time you reviewed your stated amounts?
Contact your insurance agent today. It's always a good time to make sure you have the coverage you need.
Not an Eastern insured? Click here to get started.
*Click here to learn more about stated amount insurance.