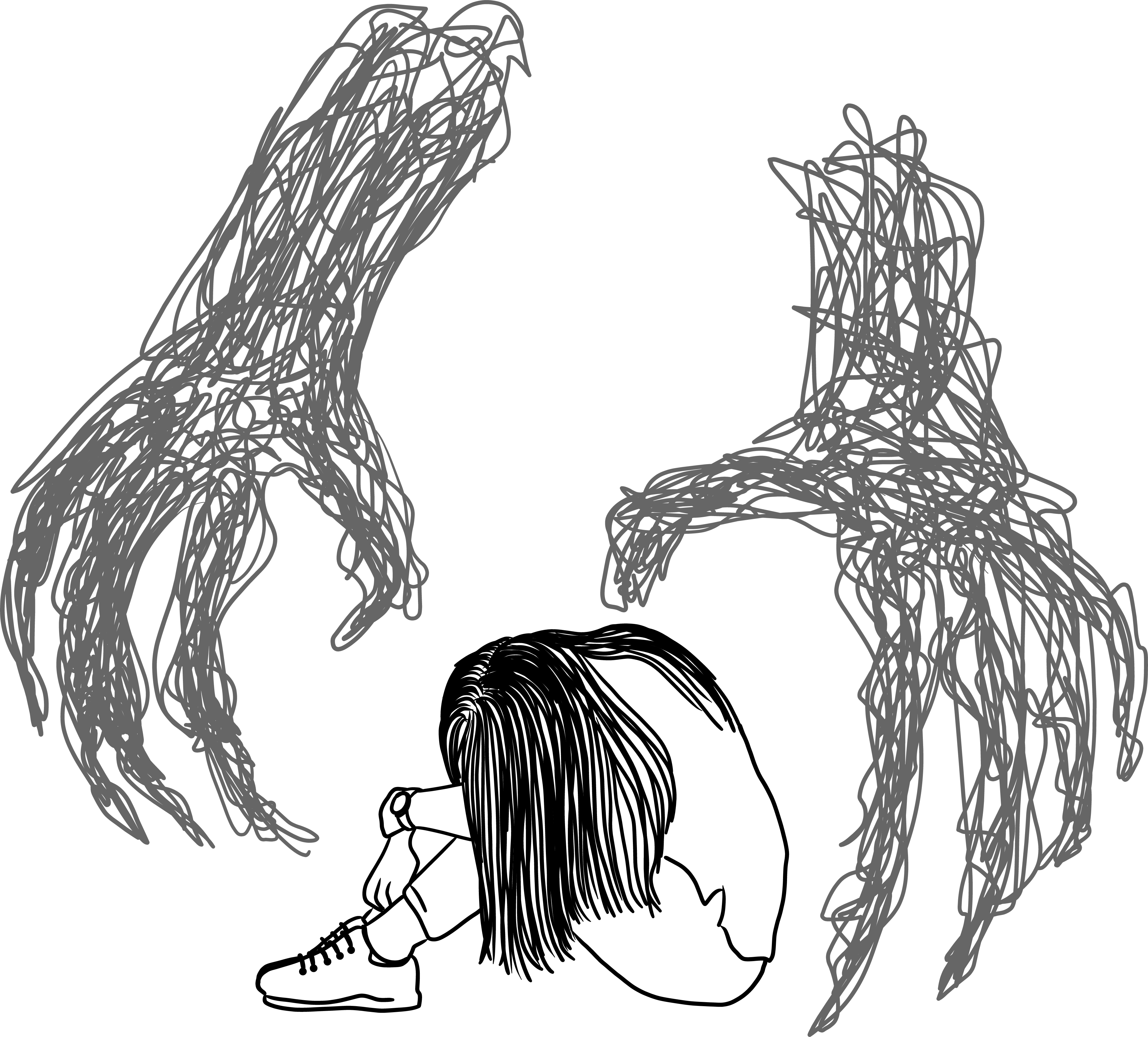 LOST – ON THE FRONTLINES OF HUMAN TRAFFICKING
She was sitting in the back seat of a nondescript SUV at a rest stop on an interstate like any other in the US.  She looked like she wasn't more than 14 and hadn't eaten in a while.  Her head was down and what you could see of her expression was blank.  As you passed by she started to look up, but stopped.  No eye contact.  There was a man in the front passenger seat who didn't look related to the girl.  He seemed ordinary enough except when he said something to her, she froze.  Then he glanced at you and quickly looked away.  You shrug and move on.  Mind your own business.  A bit odd maybe, but what's normal these days?  Still, you can't shake a gnawing feeling that she's in trouble.  As you climb into your truck, that feeling compels you to look back toward the SUV.  Another man is getting into the driver's seat with two bags from the burger place where you've just eaten.  He hands one bag to the guy in the passenger seat.  Nothing for the girl?  That feeling is getting stronger.  What's going on?  Once they're back on the interstate they're in the wind – gone.  And the girl?  Lost. 
Human trafficking.  Modern slavery.  It's a global crisis in which many thousands are bought and sold for sex and labor every year.  Search the Internet and the statistics are mind-numbing.  The scene just described is fictional, but it happens all the time.  You can help.  In the US truckers play a critical role in preventing this crime and in saving lives.  Eastern Atlantic is a proud sponsor of Truckers Against Trafficking (TAT).  Check out their website at  https://truckersagainsttrafficking.org/. Get trained to spot trafficking situations like the one in our story and learn how to take action.  You may be some lost child's last hope.