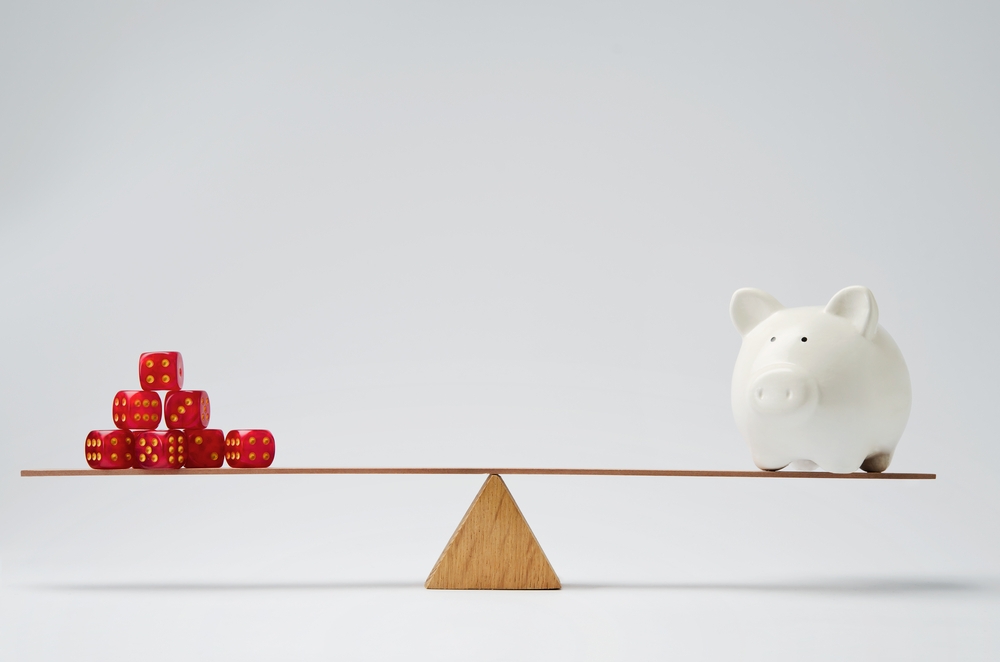 HIRED AUTO – A GAME OF CHANCE?
I have something important to tell you.
Hired auto liability insurance is often seen as one of those add-on coverages you think you'll never need. Like all insurance, it doesn't matter if you have hired auto until it does. Here's what I'm talking about. Your best customer asks you to haul a load on short notice, but you are too far away making a delivery for another customer. You just can't do it. He isn't happy and says so. You get the message…take care of this, or someone else will. So you call your good friend and fellow trucker, Frank who happens to be less than two hours from the urgent shipment and amazingly, Frank is looking for a back haul. You know Frank has the right equipment and experience to do the job and he's happy for the work. He allows you a "finder's fee" but that isn't important. What matters is you've salvaged your relationship with your most important customer.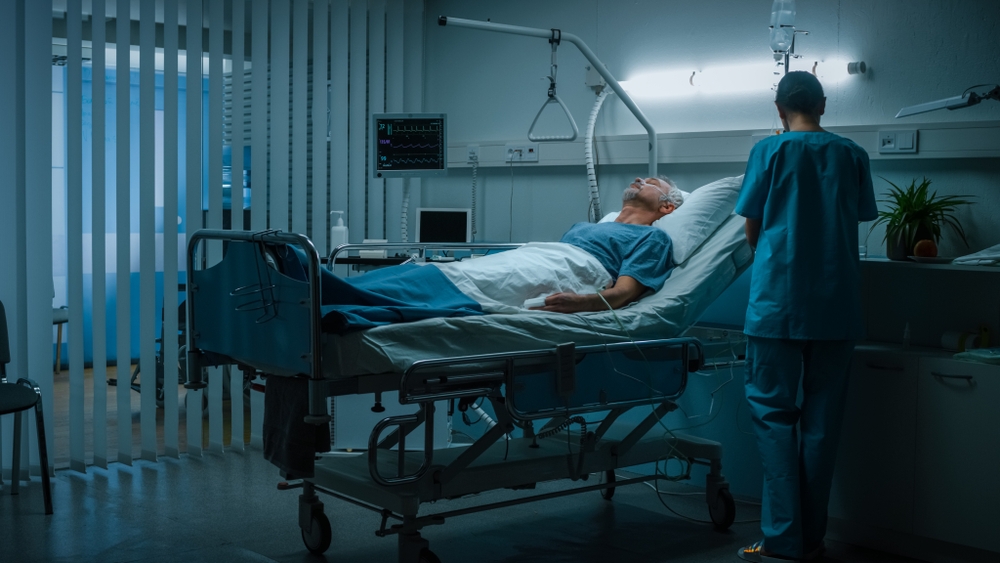 As if all this was too good to be true, Frank has an accident. He runs into a car that was stopped in a construction zone. No worries, Frank has insurance and reports the accident. A few days later the person Frank rear-ended sues. It seems there was a passenger in the car who suffered a closed head injury. They're in a medically induced coma. While expected to survive, there will probably be permanent brain damage. Things look bad for Frank. Then, the claims adjuster for Frank's insurance company discovers he was operating under your authority. There is no written contract between you and Frank, so you get a call from your insurance company. The adjuster tells you that under these circumstances your policy would pay half the claim while Frank's policy pays the other half.* Unfortunately, there is no coverage under your policy for hired autos.*
For most truckers, the need for HIRED AUTO LIABILITY coverage is minimal. Eastern Atlantic understands this and prices hired auto liability at just $250 minimum premium, subject to audit. It insures those truckers who may hire, lease, rent or borrow trucks in the course of their day-to-day operations.* During times like these paying $250 for insurance you may not use can seem like a waste. If this were a real claim it would likely be worth several million dollars. With no coverage, you'd stand to lose everything.
Talk to your agent and review your policy. Do you have coverage for trucks you might hire? If not, can you really afford to roll the dice?
If you are interested in a quote** click here to get started https://easternatlanticins.com/quick-quote-state/.
(* Not intended as a full explanation of coverage. Please consult a licensed insurance agent and read your policy carefully for complete information.)
(** Not available in all states.)