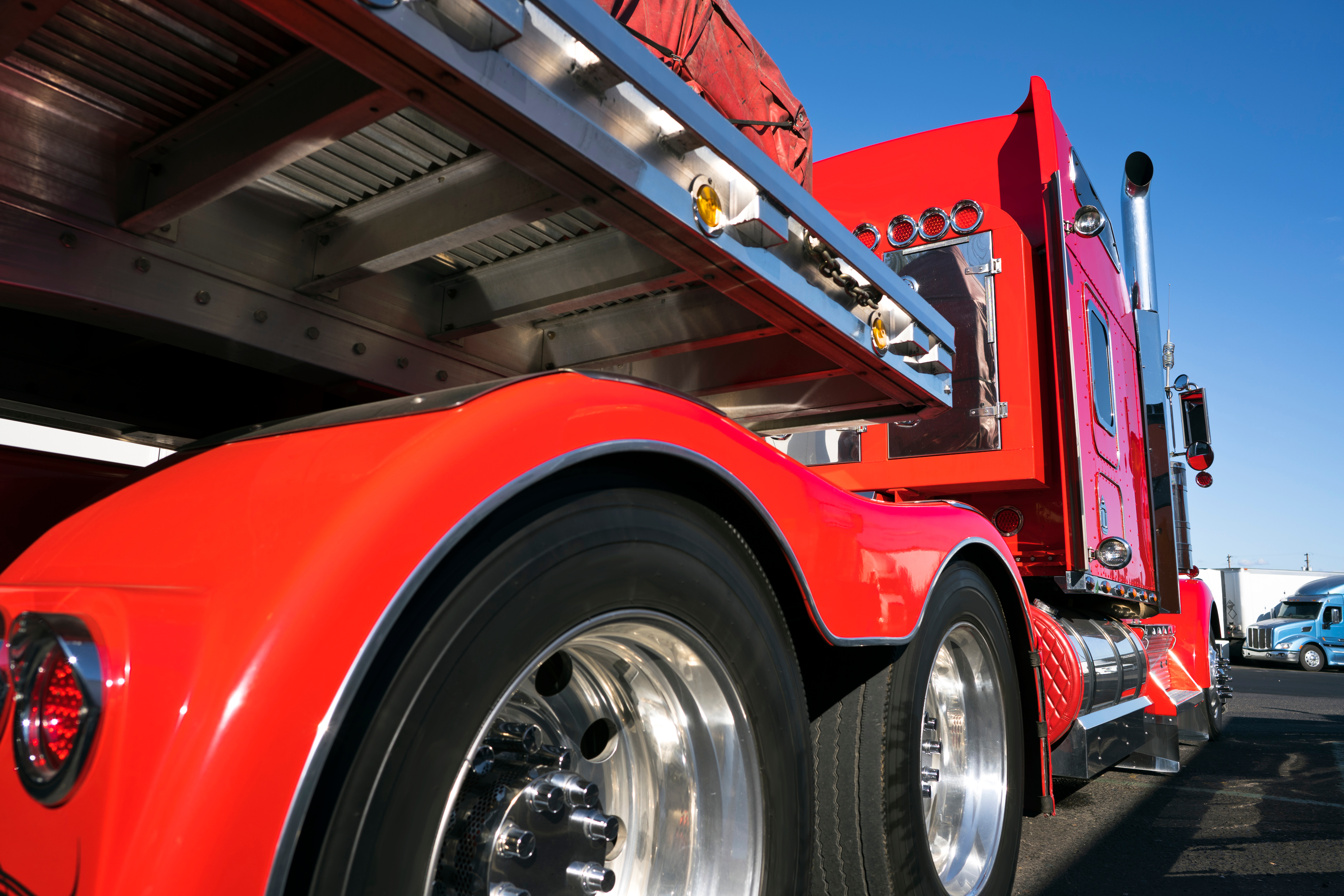 OWNER-OPERATORS – START UP!
Tired of making money for someone else?  Do you yearn to earn just for you?  Or, do you just want to be your own boss?  The last few years have been good to startup new ventures.  Freight has been plentiful, although the market is showing signs of softening.  The driver shortage, coupled with tight capacity, has forced many shippers to search far and wide for trucks to carry their goods.  But, capacity may be growing.  There are signs the driver shortage might be easing depending, of course, on who you listen to.  And there are those forecasters of doom who talk of recession just around the next curve.  Then, there's insurance.  I know.  As if this little blurb wasn't getting gloomy enough.  But, I do have good news. 
Did you know Eastern Atlantic will insure new ventures?  We always have.  For a while now, being a startup has made good sense if you have the experience, the right truck, enough capital, solid contacts and good insurance.  You may be one of the best professional drivers on the road, but you won't just be driving.  Now, you'll be running a business.  The main reasons we see startups fail are:
Lack of planning
Low cash flow
Low paying freight
Higher than expected operating costs
Slow paying customers (it only takes a few)
Do you think you're ready to face these challenges?  If you are, then we're ready to talk to you.  Here is what our agents will want to know:
Do you have at least two (2) years commercial driving experience in the same type of truck you now own?  Are those two years recent with no gaps?
Your MVR must meet our guidelines.  Please explain any accidents and moving violations.
Contract haulers are preferred, but common carriers who know what type of freight they'll be carrying  are welcome too.
Give your agent as many details about your background as possible. 
Do you have a business plan?  Don't just contact a freight broker and hope for the best. 
If you think you've got these bases covered, click here to find an agent and get started. 
We're truck insurance specialists.  You need an insurance company that understands your business and is willing to take on the kinds of risk you're ready to take.