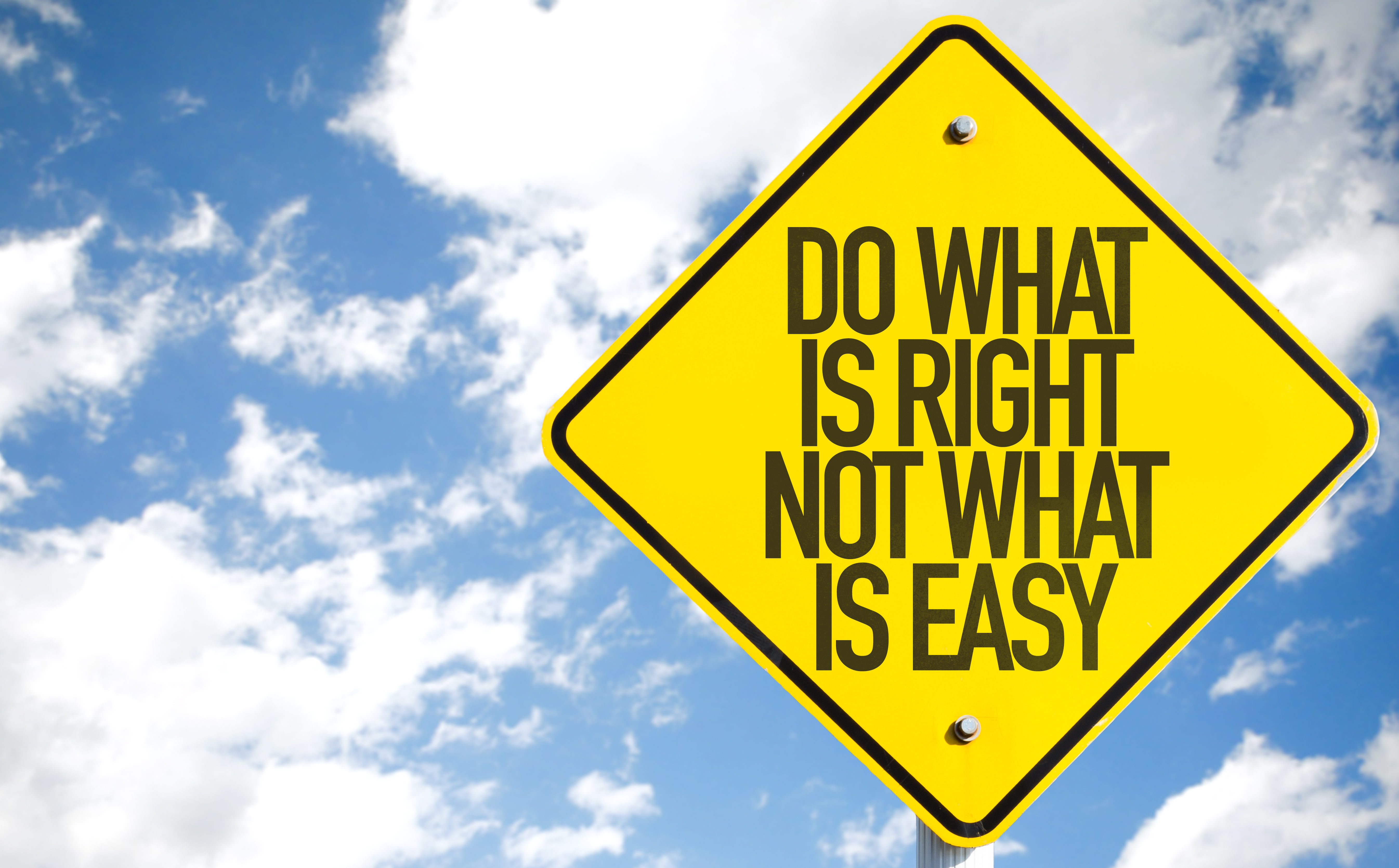 R.E.S.P.E.C.T.
As a professional truck driver, what do you feel are the hallmarks of a good trucking company? A study conducted by the American Transportation Research Institute (ATRI) of a large number of drivers working for firms large and small, local to long-haul, found four main traits:
Compensation – Does the company pay a "livable" wage? Do they offer bonuses, rewards, benefits?
Management Attitude – Do they value their employees? Do they place enough emphasis on safety and sound business practices?
Company Staff / Employees – Are management and employees good at their jobs? Are they friendly and conscientious?
Safety and Maintenance – Is safety important? Are safety programs taken seriously and are vehicles maintained in excellent condition?
Notice that pay, while number one, is followed closely by what could be summed up in one word – RESPECT. Let's face it, the public expects what they buy online or at the mall to be delivered "just in time." Little thought is given to the logistics, costs and just plain hard work to accomplish that goal. Unfortunately, drivers are often treated with a lack of respect by consumers whose only impression of trucking is fueled by negative stereotypes in popular culture.
Whether driving a triaxle hauling blacktop for road construction, pulling 53' dry van loads of consumer goods across country or a drop-deck trailer with an over-sized load, driving a truck is challenging work. It requires a lot more than a CDL. Experience, a cool head, a lot of sound judgement combined with the ability to remain calm under the most trying circumstances are all tools of the trade. And let's not forget the sacrifices familiar to all truckers; long days and nights away from home, not being there for kids' birthdays, the loneliness of the road. Any driver can increase the list.
Here at Eastern Atlantic, we wish we could change the public's perception. We know that todays' drivers have never been faced with so many changes; new technologies, ever more regulation, distracted driving, multiplying construction zones, litigation, rising operating costs and more. Through it all, the real pros maintain their professionalism and remain some of the safest drivers on the road. We may not be able to make the public see it – BUT WE DO.
We know you have plenty of choices when shopping for truck insurance.  As your next renewal date rolls around for liability, physical damage and cargo insurance, we hope you'll consider Eastern Atlantic.  WE RESPECT TRUCKERS and INSURE NOTHING ELSE.  Click here to get started.