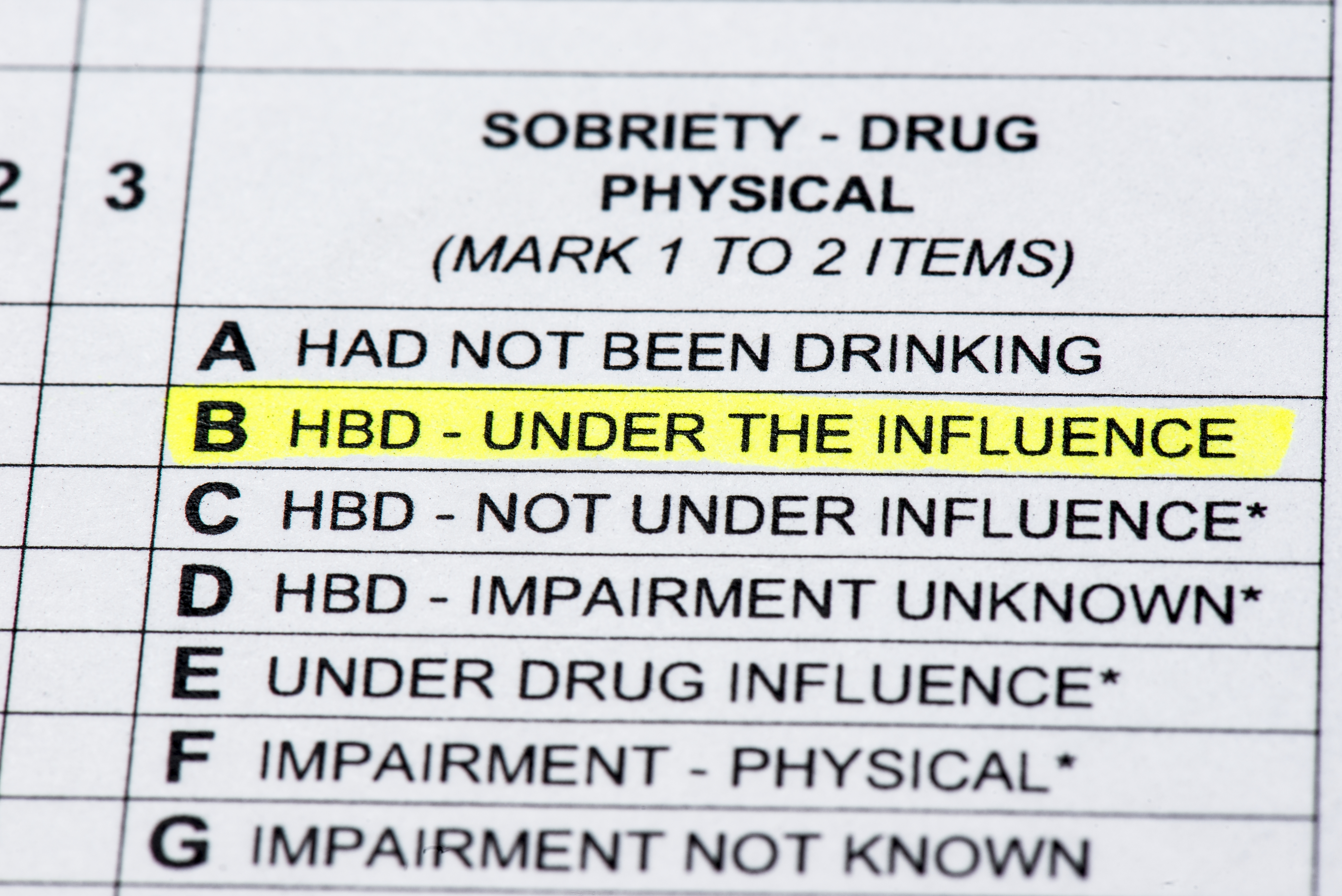 DRUG & ALCOHOL CLEARINGHOUSE
As most of you know the Federal Motor Carrier Safety Administration (FMCSA) implemented its new CDL Drug and Alcohol Clearinghouse rule on January 6, 2020.  The rule requires all FMCSA-regulated Medical Review Officers, Substance Abuse Counselors, consortia/third party administrators and other similar agents, to report information on the violations of drug and alcohol regulations contained in 49 Code of Federal Regulations, parts 40 and 382, by current and prospective employees.  In addition,  
Employers will be required to obtain their current and prospective employees' drug and alcohol violations from the Clearinghouse before allowing those employees to drive commercial vehicles on public roads, and
Employers will also be required to check the Clearinghouse every year for any new violations for each driver they currently employ.
The goal of the Clearinghouse is to provide the FMCSA and employers with:
The tools needed to identify drivers who cannot legally operate commercial motor vehicles.
These tools will consist of DOT drug and alcohol program violations.
Use of the Clearinghouse will ensure that drivers with violations will receive required evaluation and treatment before being allowed to drive.
Information in the Clearinghouse will help employers identify drivers who commit violations while working for one employer, but fail to inform subsequent employers (in itself a violation).
Records of violations will remain in the Clearinghouse database for five years, or until the driver has completed the return-to-duty process
For more information on the Clearinghouse, please see:  https://clearinghouse.fmcsa.dot.gov/