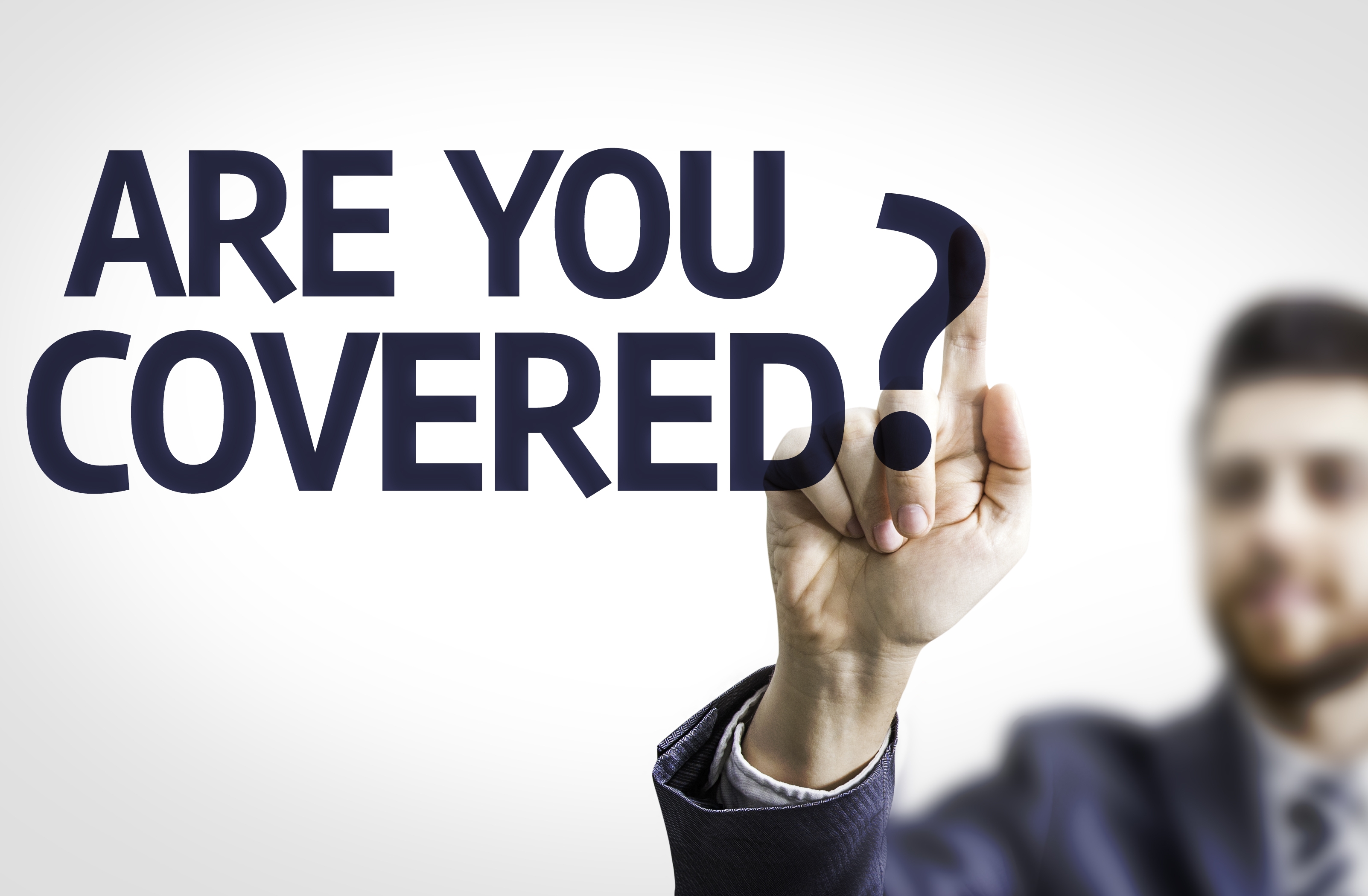 WHAT IS THE MCS-90 AND WHY SHOULD I CARE?
The following story is fictional, but claims like it do happen:
Frank's Hauling has a long-standing contract with ABC Manufacturing, Inc.  For a long time, ABC's needs were easy for Frank to meet with the trucks he owned.  Then, with the economy booming, ABC got a lot busier.  Frank wasn't ready to buy more trucks, so he made arrangements with several owner-operators who agreed to make themselves available on a day's notice to meet the growing demand.  Frank didn't tell his agent about the owner-operators because they hauled for him only occasionally and, well, he just assumed they were covered.  All went well for a time.  Then, one of the owner-operators rear-ended a minivan that suddenly  pulled in front of him in a work zone.  It was a low speed impact, but the driver and her passenger were taken to the ER as a precaution and the mini-van was totaled.  Frank promptly reported the claim to his insurance company and was told there is no coverage.  Not only was the owner-operator's truck not scheduled on Frank's policy, but the policy did not provide hired auto liability coverage.  Hired auto coverage would have automatically covered any truck Frank hired, rented, leased or even borrowed from someone else.
But, not to worry.  Frank's insurance company will pay the claim under the MCS-90.  Crisis averted…right?  Wrong.  Not long after settlement, Frank's Hauling receives a bill from the insurance company for $50,000.  More than half was medical bills for the minivan's driver and passenger.  The balance was for the totaled minivan.  As claims go, this one wasn't too bad, but $50,000 for Frank's Hauling might as well be $50 million.  If Frank can't work something out with his insurance company, he may be out of business.  To add insult to injury, his agent said he could have purchased hired auto liability coverage for $250.  Why didn't you offer it to me asks Frank?  I did, says his agent, but you signed the rejection to save $250.
So, What Exactly Is the MCS-90?
The MCS-90 is required by the federal government.  It is not insurance.  It is a financial guarantee that protects the public from losses caused by a motor carrier who fails to maintain the amount of insurance required by law.
Why should you care?
The MCS-90 gives the insurance company the right to be reimbursed by you for any claim they have to pay that would not be covered if the MCS-90 had not been attached to your policy.  What does that mean?  If your policy is a scheduled auto form and you operate a truck under your FMCSA authority that isn't on the schedule, that truck isn't covered.
What can I do?
Most people who end up in this predicament are not trying to cheat.  Problems arise from misunderstanding their policy and how the MCS-90 works.  It doesn't have to be this way.  Call your agent today.  Sit down with them and review your coverage needs and compare them to how you operate your business now and what you expect to be doing over the next year.  If there is any chance you could hire, lease, rent or borrow a commercial auto ask your agent to get you a quote for hired auto liability and any other coverage you may need.  Be prepared for changes that could affect you even though they happen to someone else.  In our example ABC's booming business led to circumstance that could ruin our hypothetical Frank's Hauling.  Don't let this happen to the real you.