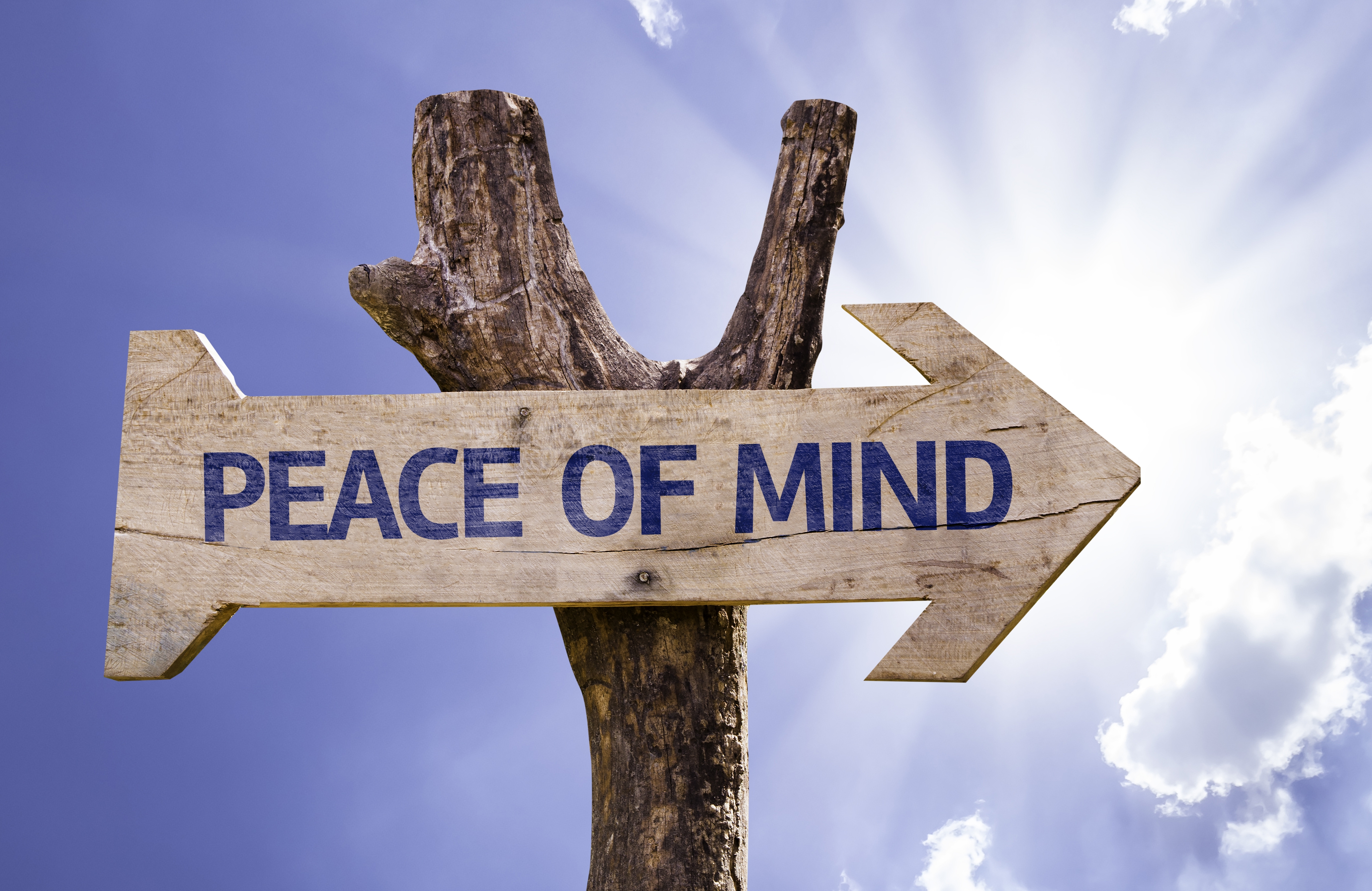 IS IT HIRED? IS IT LEASED? NO, IT'S TROUBLE!
The economy is booming.  There's plenty of freight.  Most truckers are getting more rate and shippers are usually willing to pay.  Yes, qualified drivers are not as easy to find as they once were, but most truckers are as busy as they want to be.  So busy, in fact that some have had to turn down loads for lack of a truck.
WHAT TO DO?
If you find yourself in a situation like this you may be reluctant to buy an additional truck and hire another driver.  What if the need turns out to be temporary?  One alternative is to find an owner-operator who is available and capable of handling the job.  He or she has got to be qualified and have the right equipment because you're trusting someone else with one of your best customers.  You don't want that customer to have a bad experience and lose their business!  But have you thought of everything?  What about liability insurance?  If the other trucker has an accident that results in injures or causes property damage, you may assume they will be covered under your policy, but are they?
DOES YOUR POLICY PROVIDE HIRED AUTO LIABILITY COVERAGE?
While policies vary, most offer Hired Auto Liability protection, but you have to ask for it.  If you have a policy using the Motor Carrier Coverage Form as sold by Eastern Atlantic Insurance Company, here's how it works: *
Most policies cover only those vehicles listed in the policy that have been charged a premium.
If you requested Hired Auto Liability, you would be covered for vehicles you "lease, hire, rent or borrow" as long as they aren't private passenger types leased, hired, rented or borrowed from certain other people.*
Hired Auto Liability is based on your cost to hire vehicles during the policy period.  Since you probably don't know what that is, many insurance companies charge a minimum premium.  Eastern Atlantic's minimum premium is $250.
WHAT IF I DON'T HAVE HIRED AUTO LIABILITY?
The short answer is you won't be covered.  That's bad enough, but it can get worse.  If you have FMCSA authority, your insurance company issued a filing and your policy has the MCS-90 endorsement.  It says your policy "…is amended to ensure compliance…" with the law and that your policy must protect the public "…regardless of whether or not each motor vehicle is specifically described in the policy…"  Then it says:  "The insured (that's you) agrees to reimburse the company (that's your insurance company) for any payment that the company would not have been obligated to make under the…policy except for…this endorsement."  In other words, without Hired Auto Liability, you could be left having to pay back your own insurance company for a claim involving the owner-operator.  Click here  https://easternatlanticins.com/what-is-the-mcs-90-and-why-should-i-care/ to read more in our blog "What is the MCS-90 and Why Should I Care?"
WHAT'S THE PRICE FOR PEACE OF MIND?
What do you call a vehicle that is always covered by your policy even if you don't own it, don't know when you're going to need it and don't even know how long you'll have to use it?  In the insurance world we call it a Hired Auto.  If it isn't insured, we call it trouble.  We don't want to send you a bill for a loss we would have covered anyway, but couldn't because Hired Auto Liability coverage wasn't there when you needed it.
(*This is a very general description of Hired Auto Liability Coverage.  For a complete description, please read your policy, or contact your insurance agent.)